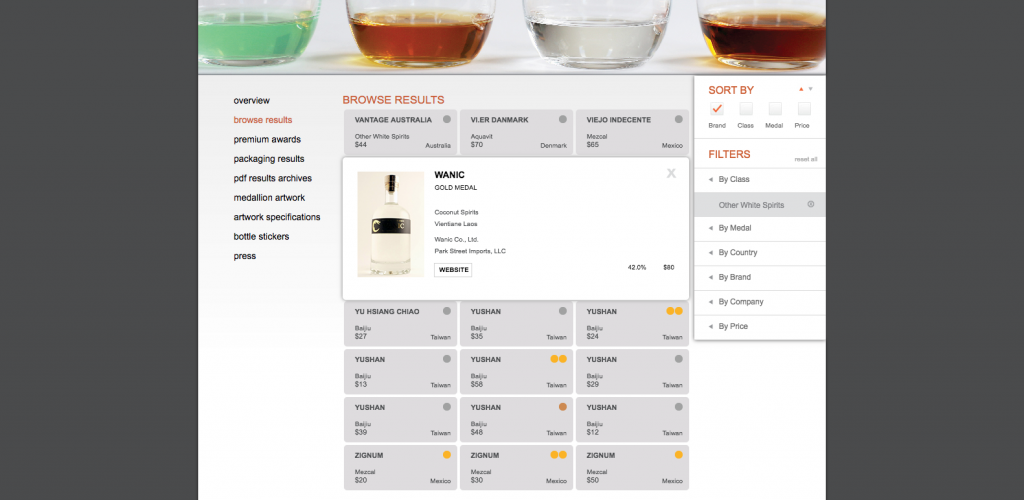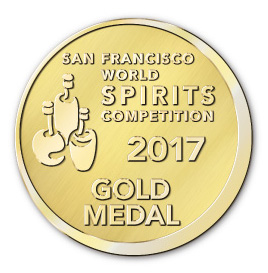 WANIC coconuts spirits received a Gold Medal from the San Francisco World Spirits Competition (SFWSC), the world's most respected spirits competition.
The WANIC coconuts spirits was the only one product awarded the highest medal for its: "…near….pinnacle of achievement in their particular category. The product…that set the standard for all others of its type." (SWFSC)
The Competition comprised of 2,253 spirits entries, was judged by 43 blindfolded specialists from all corners of the world.